The Mighty Crew of Ladybug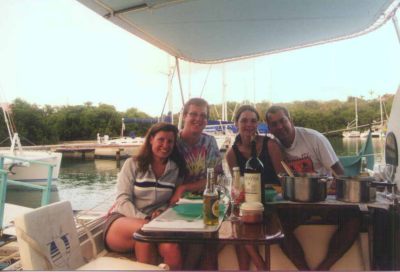 The owners and crew of s/v Ladybug - Stacy and Dave, Laurie and Jo. This is in Tortola, BVI at the very start of our adventure.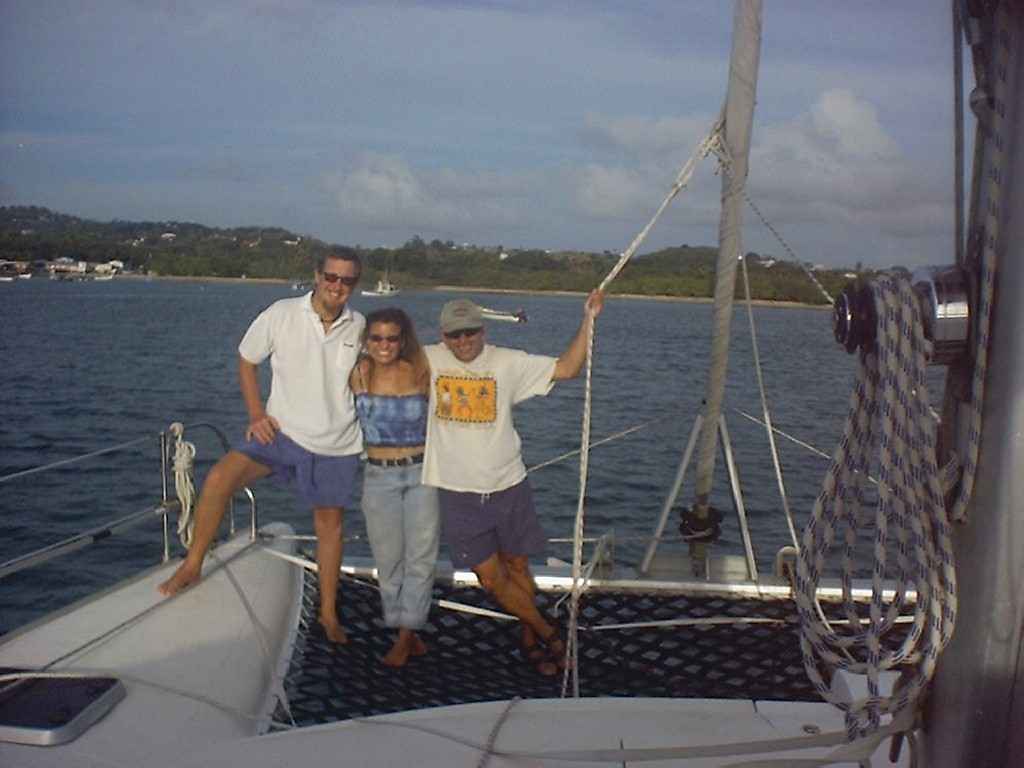 Two years later - Dave, Stacy, and Jo. Here we are in Buccoo Bay, Tobago celebrating the completion of our first circumnavigation. Laurie is currently in the U.S. finishing her degree at the University of Wisconsin.
Matti was our first guest crew member. He joined us from Trinidad to Panama.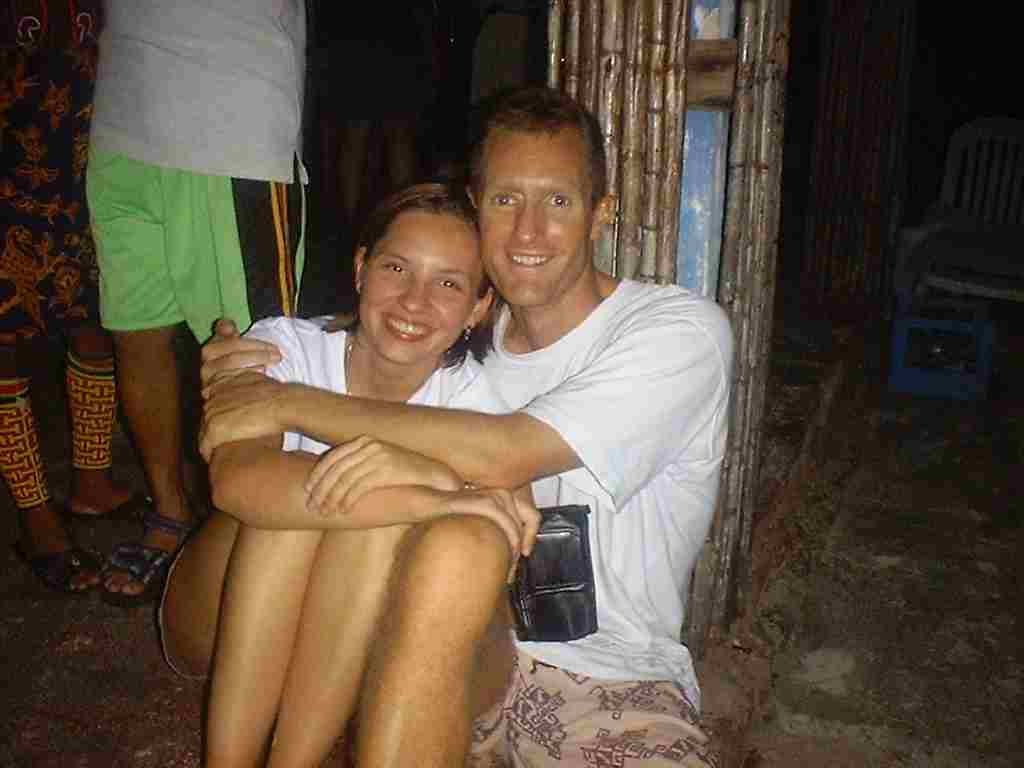 Guy was our second guest crew member. He joined us in Colon just before our Panama Canal transit in early March 2001. Guy crossed the Pacific Ocean to Australia with Ladybug. He came across the top of Australia and left us in Darwin.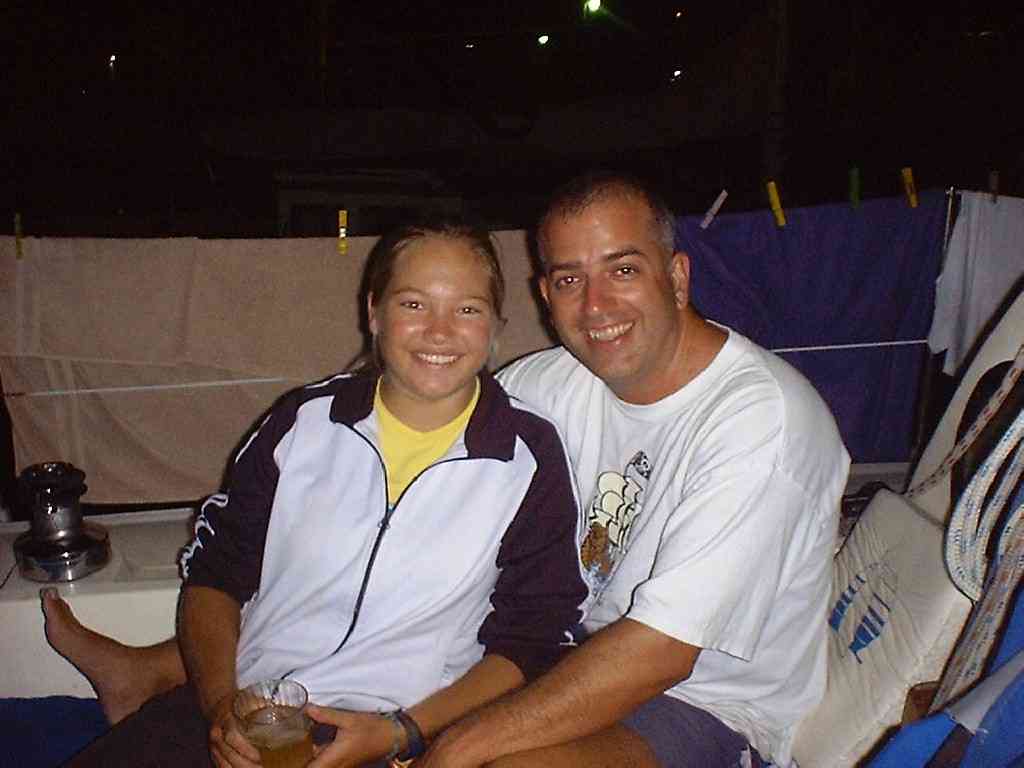 Monique is currently on Ladybug after joining us in Trinidad.